Latest News
Posted by Eric Spicer on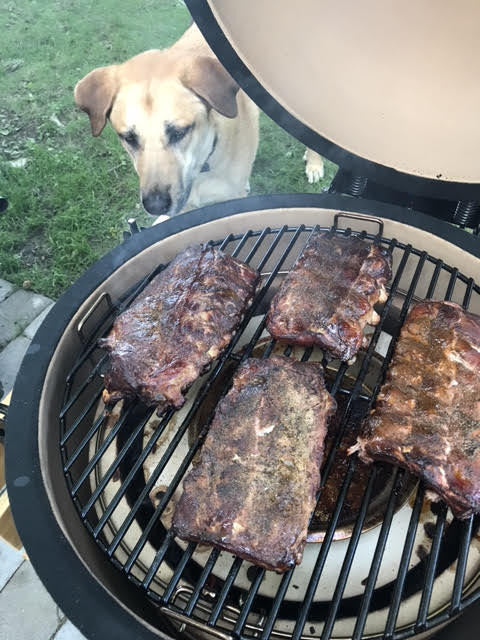 Four Way Ribs Baby back ribs are not always the star of the show when it comes to rib styles, but they are a crowd favorite and are suited for trying out some new flavors.  We are going with 4 different flavors for this cook. We split each rack in half and got started.  First of all you have to get your grill set up. Make sure your grill has enough charcoal to last 5 hours. I err on the side of more charcoal and just close up the grill after the cook to preserve what is left. For this...
Posted by Eric Spicer on
We're not talking about grilled bread with cheese in between it either. This is full on cheese on the grill above charcoal. For our cheese grilling fun we picked three cheeses that you are likely to find at your local grocery store.  First up is Halloumi. This is is a semi-soft cheese that is brined when it is made. You will probably find it with some herbs and spices in the packing.   Next up is Bread Cheese (spoiler alert this was the fan favorite.) Bread cheese is a traditionally Finnish cheese but ours came from good ol Wisconsin. Bread...
Posted by Eric Spicer on
A clean grill is a happy grill.  So they say, the reality is that a clean grill is a well performing grill. Cleaning out the ash ensures that there is proper air flow to the rest of the grill, a key function for controlling temperature. Luckily for us kamado style grills using natural lump charcoal create very little mess. That mess can be taken care of in a variety of ways. Our preferred method of grill cleanup is using and ash pan and ash tool. We like to ones that we make (duh) and highly recommend them (also duh.) The...
Posted by Eric Spicer on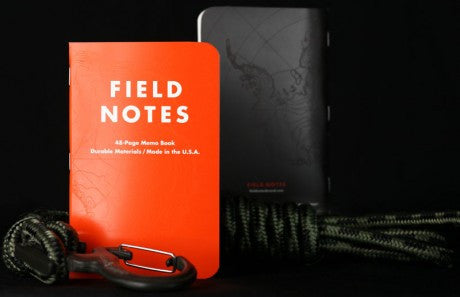 We all need something to keep notes on. Whether it's the latest smoking recipe or memories from your latest adventure, keeping notes can help you have a better experience. At Aura we got sick of the flimsy pocket notebooks failing again and again, and again. For the past few months we've been using Field Notes and we couldn't be happier. When the launched the Expedition Notebooks we knew we had to give you all access to them. You can write on these babies while it's raining, drop them, stomp them, try and tear them, you name it and these notebooks...
Posted by Robert Ferraro on
We are proud to announce we have partnered with YETI to bring you more great products for your outdoors. Because, really, what goes better with our grilling gear than stuff to keep your food and beverages cold while you enjoy those great times together with friends and family?
---